With little over three months until Ropecon 2019, the deadline for Academic Seminar proposals is drawing near. The deadline for abstract submissions is 5th of May, so you still have time to prepare a proposal! This year, in addition to game scholars presenting their cutting edge research under the theme "Characters and Figurines", we also have an international keynote speaker thanks to the funding provided by the Finnish Cultural Foundation.
We are happy to announce that the keynote speaker of Ropecon 2019 Academic Seminar will be Mr. Jon Peterson, an author and a researcher who is widely recognised as an authority on the history of games. His book Playing at the World revolutionised the academic study of games with its rigorous source-driven methodology. Frank Lantz, director of NYU's Game Labs, called Playing at the World "the best book that's ever been written about one game". The Village Voice called it "the first serious history of the development of Dungeons & Dragons". The book is frequently taught at university level and Mr. Peterson often lectures on the history of games at universities, conferences, and conventions. His personal collection of game material includes drafts and ephemera that shed a unique light on the development of Dungeons & Dragons.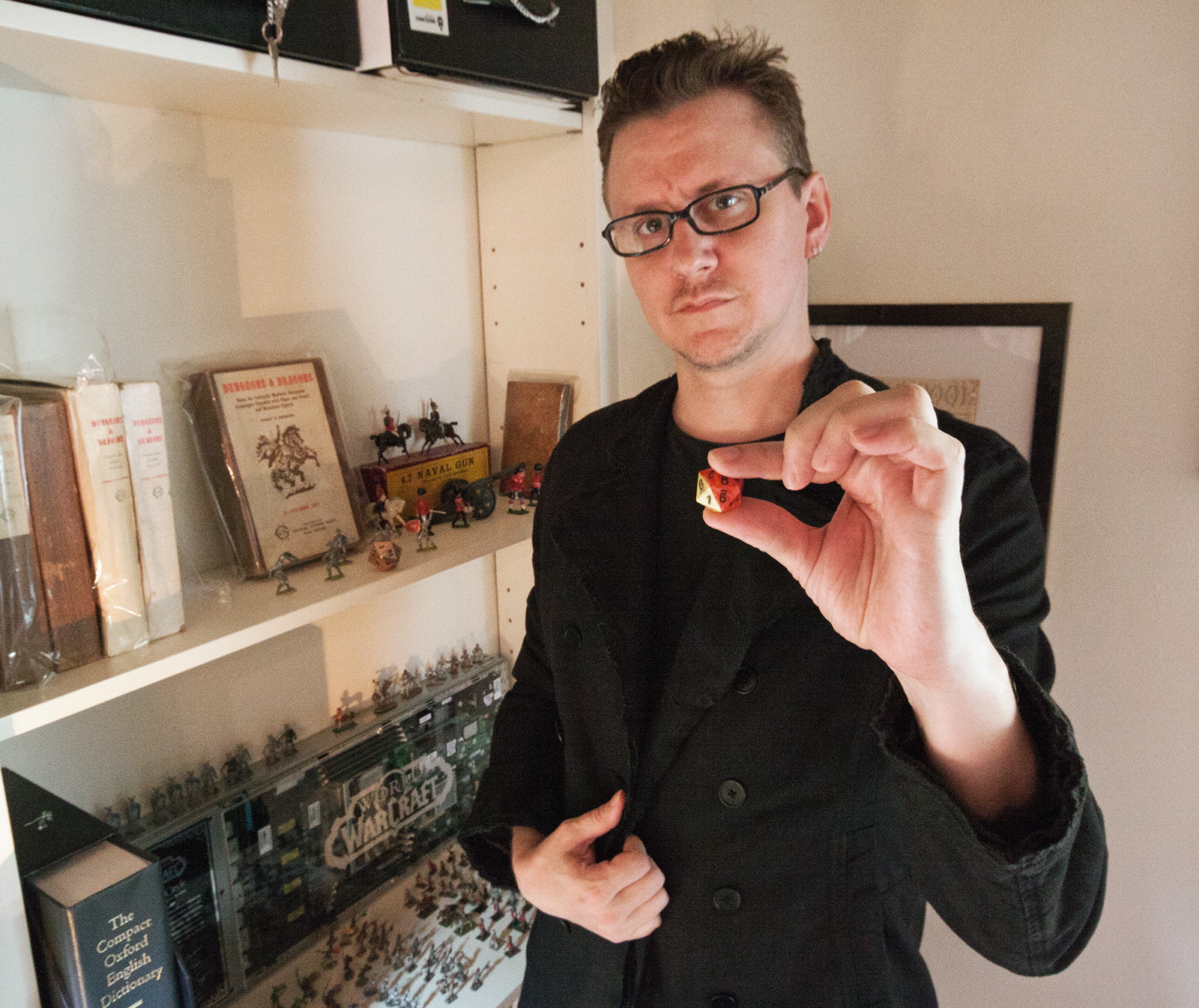 Jon Peterson, the keynote speaker of the Academic Seminar in Ropecon 2019
Mr. Peterson's continuing work on uncovering the history of the game led him to join the author team of Dungeons & Dragons: Art & Arcana. He has also contributed to academic anthologies on games for MIT Press, Routledge and others, and has written for various games and geek culture websites including Boing Boing, The Escapist, and Gamasutra, as well as maintaining his own blog.
More information about Mr. Peterson and his work can be found on his website and blog:
Jon Peterson's blog
Jon Peterson's website
For more information on the Academic Seminar and the full CFP, please visit the Ropecon 2019 website:
Ropecon 2019 Academic Seminar
Academic Seminar Call for Papers
____________________________________________
Ville Kankainen
Organiser of the Ropecon 2019 Academic Seminar